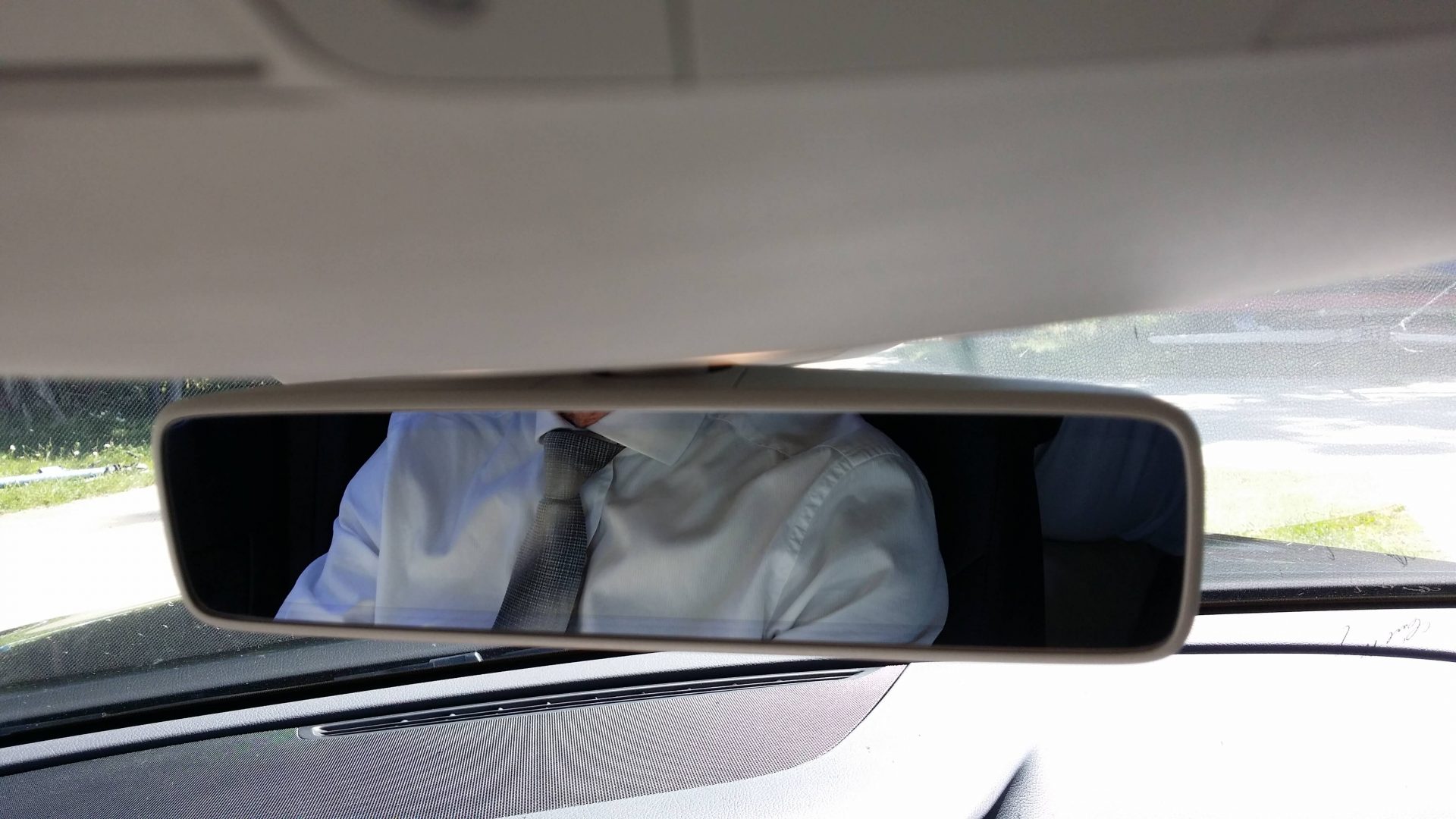 Mercedes-Taxi s.r.o. provides personal and microbus transport throughout Europe and Slovakia, for a most important Slovak and foreign companies and organizations operating internationally. Our services are also used by foreign tourists and private individuals.
WHAT WE OFFER:
transport of persons from international airports.
personal and microbus transportation throughout the whole Europe and Slovakia for exceptionally favorable prices.
transportation on the highest level.
accompanying delegations, conferences and other social events.
whole day rental of vehicles with a driver.
different types of transportation as per agreement.
possibility to book multiple Mercedes-Benz cars.
possibility to rent seats for your children free of charge.
we are accepting payment cards American Express, Diners Club, JCB, Maestro, MasterCard, MasterCard Electronic, VISA, VISA Electron and ZBK.
WHY TO CHOOSE US:
we adhere to business code of ethics.
we have obtained the operator licence for running a taxi company in 1996.
our services are at your disposal 24 hours per day and 365 days per year.
we own only new limousines Mercedes-Benz E class and new microbuses Mercedes-Benz V class.
there is a payment terminal for car payments and cash register in every vehicle.
for transportation we are using only highway connections which are faster and safer.
every vehicle has a valid MOT, mandatory motor insurance + CASCO insurance and passenger insurance in case of death or lasting ill effects.
our drivers have many years of experience in transportation, the average age of our drivers is 45 years.
all vehicles are monitored with GPS system and we can determine the current position of our vehicles as well as re-play all drives for a particular day. We can browse back through two-year history of transfers of our vehicles.